To keep in touch and give us a chance to connect – join the CECR Board and Coordinators for these networking events – please mark your calendar:
Taking Your Dream It, Be It Program Virtual – January 21 @7PM
Materials for the webinar.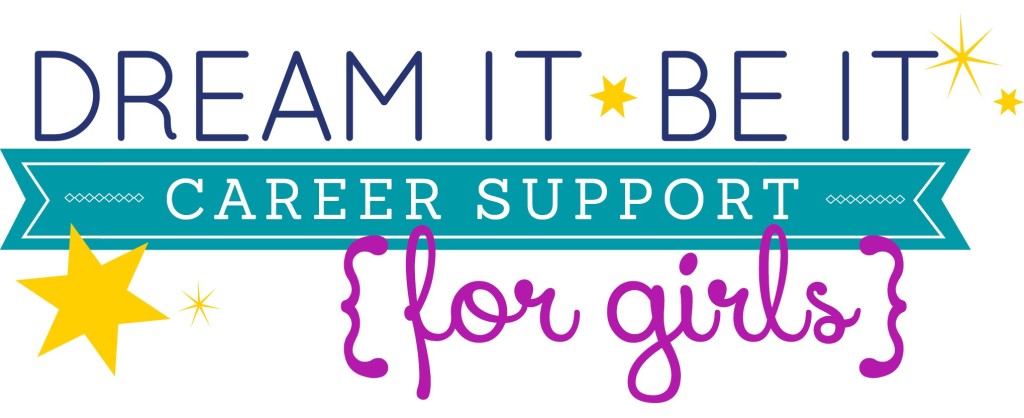 ---
Recordings
Program Discussion
Let's talk Dream It, Be It; Live Your Dream and Celebrating Success! Have you reached out to check in on program participants?
Fundraising & Public Awareness Discussion
We know it's a tough time for all of us – is there something we can do to help each other?
Membership Discussion
What are your plans for collecting dues? How is it going with retention?